Trips, Visits and Clubs
Trips and Visits at NKS
At NKS, we are proud to offer a diverse range of trips and visits. Some of these trips are more locally based, others involve students embarking on extravagant trips to different continents. Regardless of the destination, the skills, and benefits that our students develop whilst experiencing these visits are truly invaluable. Many of our trips help to improve on confidence, self-esteem, and motivation in and out of school, while also giving them opportunities to visit destinations they might not otherwise be able to. Below is a list of just some of our regular trips that we run here at the Norton Knatchbull School:
National History Museum, London

Dover Castle

Chessington World of Adventures theme park

Wildwood, Herne Bay

Howletts zoo, Canterbury
Canterbury Cathedral

Harry Potter studios, Watford

Pevensey Bay and Battle Abbey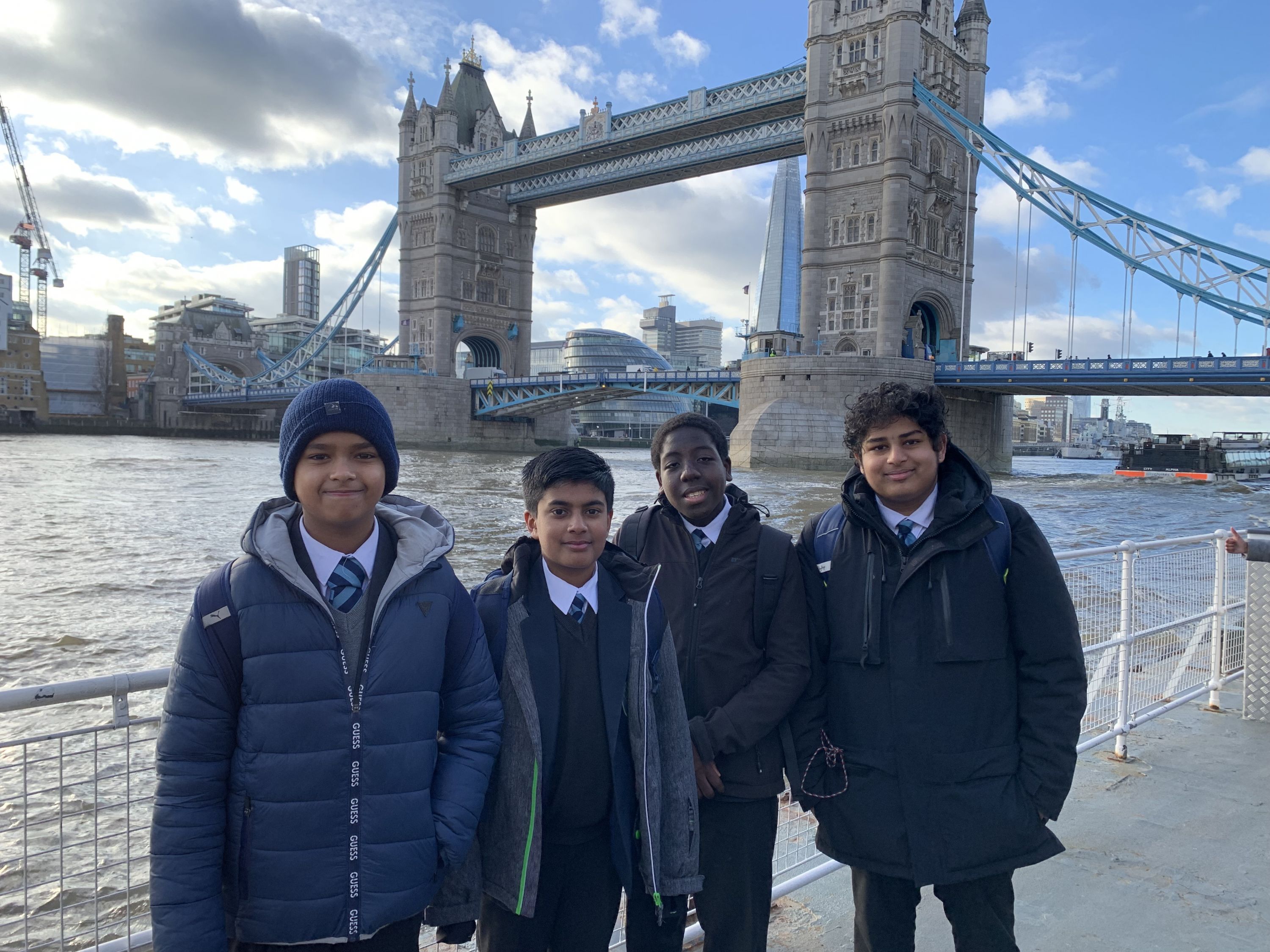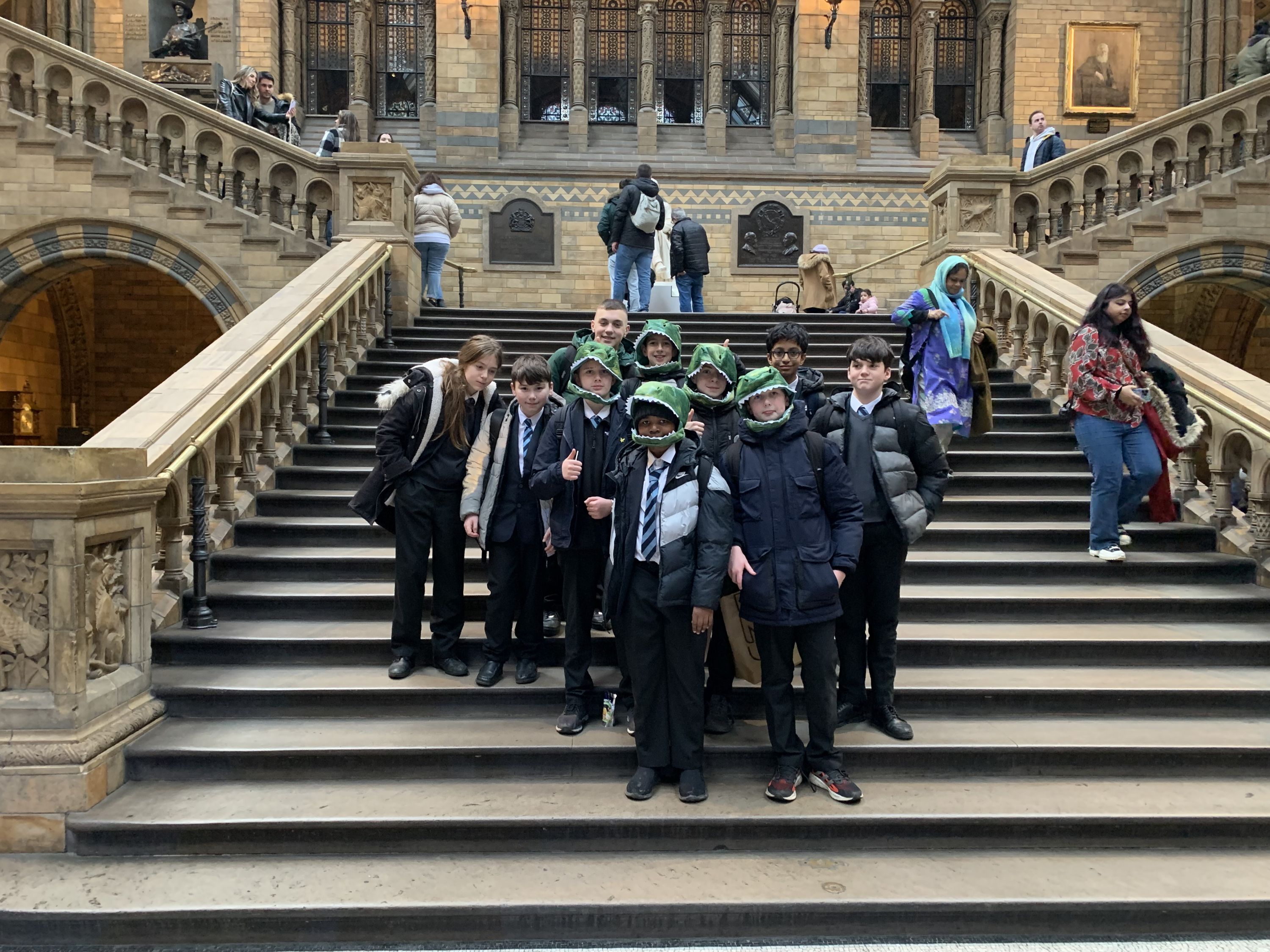 We also lead on yearly international trips to locations such as:
Rome, Italy

Paris, France,

Southern Cataluña, Spain

Skiing - Masella, Spain
NEW TO THIS YEAR – Ecuador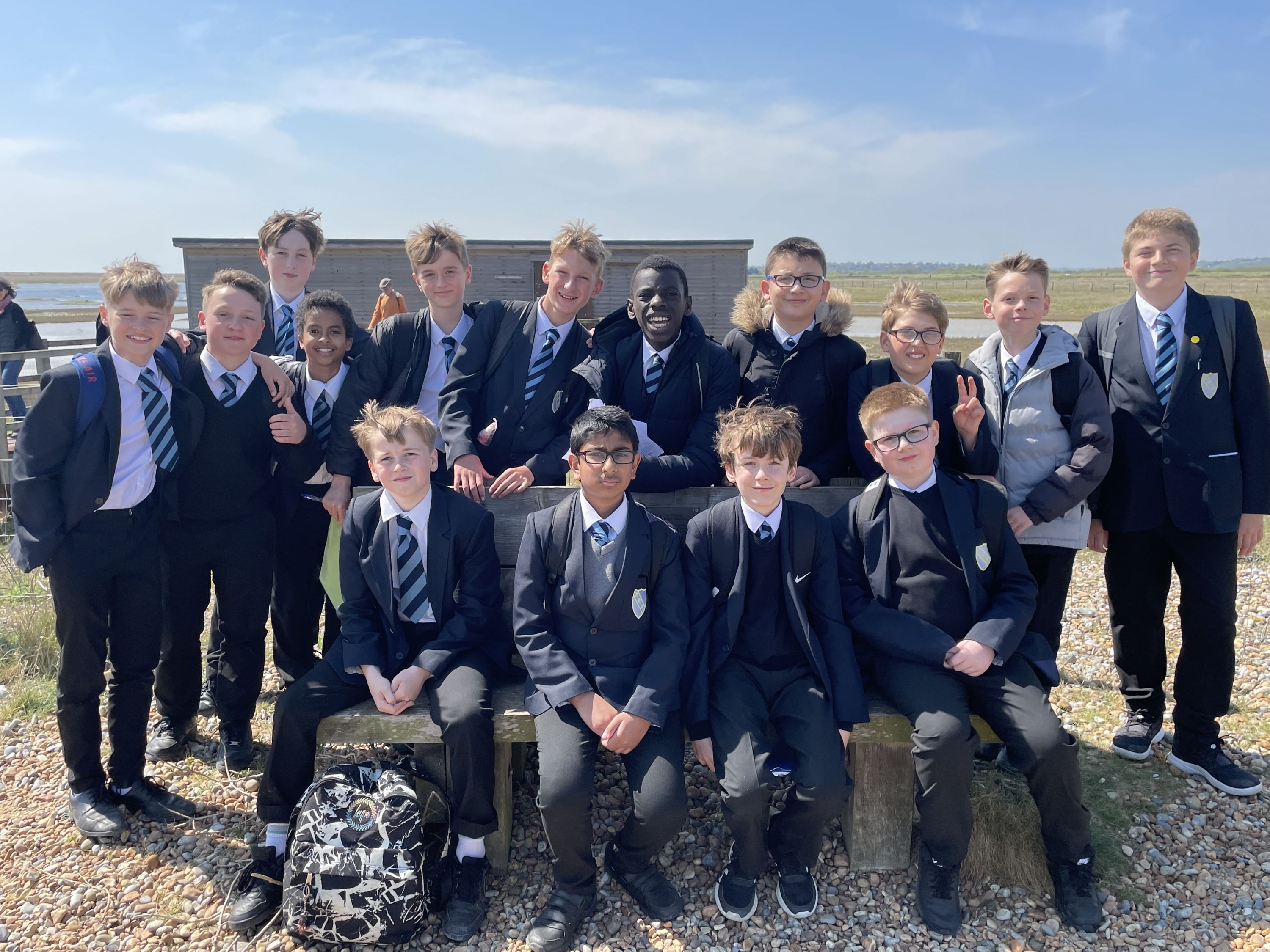 Parental Consent
At times, we do operate more fun filled, adrenaline pumping, extreme activities which do have a higher element of risk, and therefore require more specific consideration. Therefore, at NKS when your son or daughter is invited on a trip like this, we will contact you directly, to seek permission to allow us to include your child on our trip. Please see below a list of the types of visits/activities that are not covered by the yearly consent procedure:
Type of Visit
Definition of Adventurous

Residential trips
Overseas visits (including expeditions)
Adventurous activities – see next column
Duke of Edinburgh Award Expeditions
Other visits where the level of risk is similar to the visits listed above.

All activities in 'open country' (hill walking, mountaineering, biking) or where it would take 30 minutes to reach an accessible road or refuge
Swimming (all forms except publicly life guarded pools)
Camping
Canoeing/ kayaking/ rafting/ Improvised rafting
Sailing/ windsurfing/ kite surfing/ use of powered safety or rescue craft
All other forms of boating (except commercial transport)
Water skiing
Snorkel and aqualung activities
Rock climbing (outdoor) and related mountaineering activities – river/gorge walking or scrambling
Coasteering/ coastal scrambling/ sea level traversing
Underground exploration
Off-site mountain biking and lowland trail riding
Road cycling (except as part of a 'Bikeability', cycling proficiency or similar programme)
Skiing, snowboarding and related activities (dry slope)
Air activities (excluding commercial flights)
Horse riding
Quad bikes, off road buggies
High level ropes courses
Water based sports
Adventurous activities with the armed services
Any other activities involving skills inherent in any of the above or that may contain similar level of risk to participants or staff.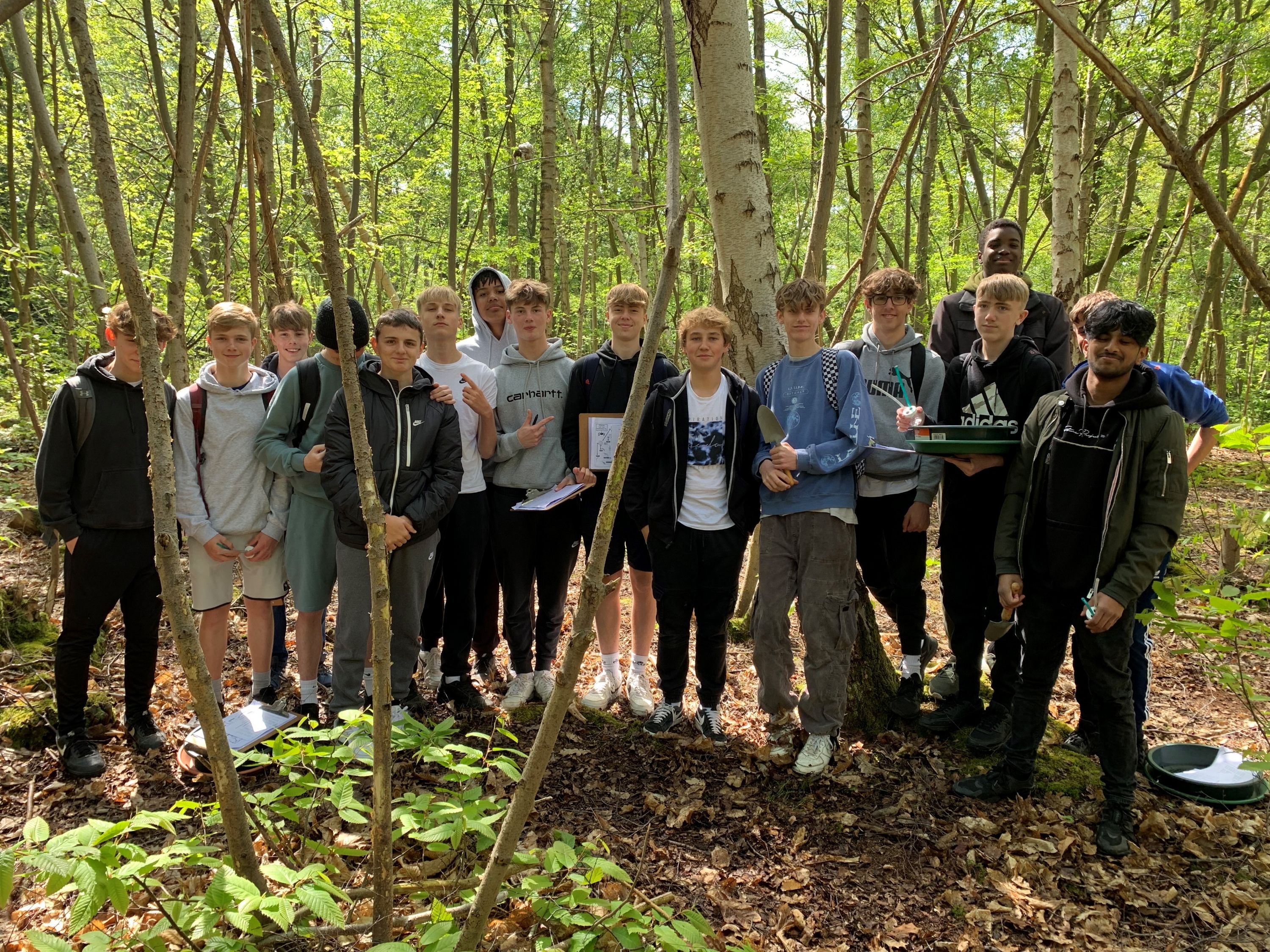 If you have any queries and questions about a particular trip, then please contact our trip coordinator Mr Barnes abarnes@nks.kent.sch.uk